Chemical Co.Ltd
Country:

China (Mainland)
Business Type: Trading Company

Fax:
City:
Street:
MaxCard: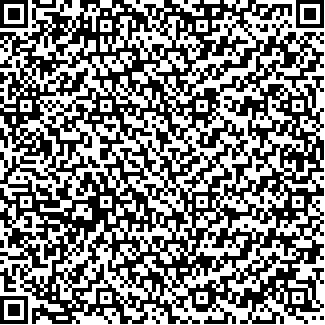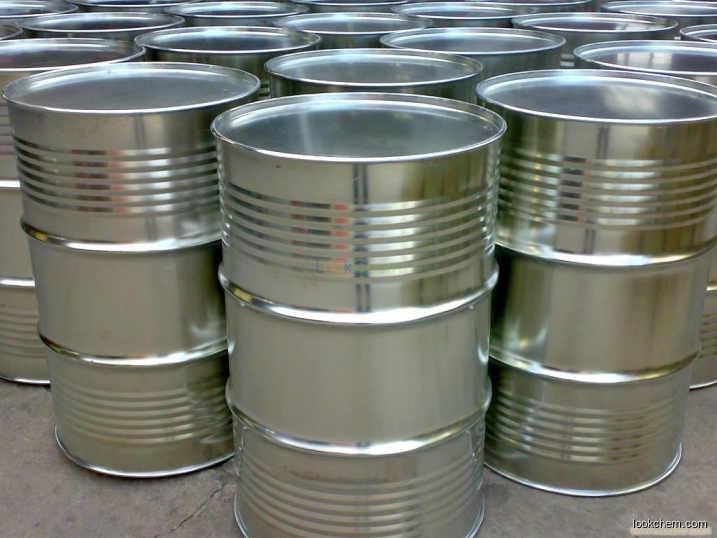 Keywords
Acetyl chloride
75-36-5
Acetyl chloride cas 75-36-5
Quick Details
ProName: Acetyl chloride
CasNo: 75-36-5
Molecular Formula: C2H3ClO
Application: It can be used for the manufacturing o...
DeliveryTime: within 7-10 days after receipt of your...
PackAge: 200kg/drum
Port: shanghai
ProductionCapacity: 200 Metric Ton/Month
Purity: 99
Transportation: By air By sea By courier
LimitNum: 1 Kilogram
Superiority
Product Name: Acetyl chloride
Synonyms: AKOS BBS-00003929;acetic acid chloride;ACETYL CHLORIDE;Acetic chloride;ETHANOIC ACID CHLORIDE;ETHANOYL CHLORIDE;Acetic acid monochloride;Acetylchlorid
CAS: 75-36-5
MF: C2H3ClO
MW: 78.5
EINECS: 200-865-6
Details
High quality Kojic acid with Acetyl chloride cas 75-36-5
We are Manufacturer and always supplying Acetyl chloride cas 75-36-5 with competitive price,high quality and regular basis.
Specification of Acetyl chloride cas 75-36-5
Acetyl chloride is the most commonly used acetylating agent with reaction with alcohol and phenol generating acetate ether. Its reaction with ammonia can generate acetamide with its interaction with primary amine and secondary amine to generate N-substituted acetamide.
It can be used for the manufacturing of pharmaceutical industry, pesticide manufacturing, acetyl derivatives and dyes. It can be used as the reagents for the determination of phosphorus, cholesterol, water content contained in organic solvents, nitroso, hydroxyl and tetraethyl lead.
Acetyl chloride is the most important acyl halide and can be manufactured through the reaction between glacial acetic acid and thionyl chloride or phosphorus trichloride and phosphorus pentachloride.
More about Acetyl chloride cas 75-36-5
Product Name: Acetyl chloride
Synonyms: AKOS BBS-00003929;acetic acid chloride;ACETYL CHLORIDE;Acetic chloride;ETHANOIC ACID CHLORIDE;ETHANOYL CHLORIDE;Acetic acid monochloride;Acetylchlorid
CAS: 75-36-5
MF: C2H3ClO
MW: 78.5
EINECS: 200-865-6